Chat With Strangers—Tips, Hacks & Effective Ways To Meet Strangers In A Chat Room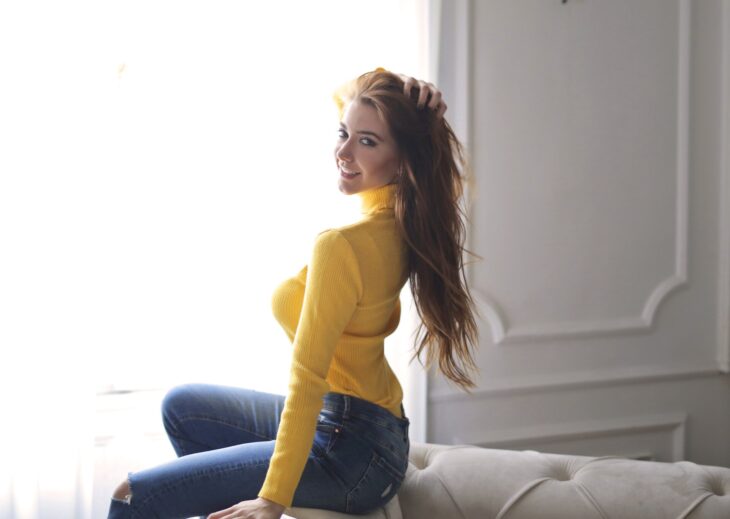 Would you like to meet random strangers online and organize an enjoyable chatting journey? Then you will certainly need to read this article to the very end. Here you will know everything about both paid and free chat rooms, how to meet random people online, and start talking in the most extraordinary way. Having this information at hand, your strangers chat will be infused with vibrant emotions and meaningful moments.
What are online chat rooms?
If you want to organize a text chat with romantically-inclined people or just meet new friends, feel free to use chat websites to accomplish your communication goals. Public and private chat rooms cater to the needs of those who strive for communication with local unknown people or random users internationally. With a trusted chat website, it is possible to drastically spice up your everyday routine, make your days more vivid, and meet good friends online.
What are the benefits of chat websites?
Due to the advent of modern technologies, the most popular chat site will allow you to talk to strangers in video chat rooms, get involved in a voice chat, or just exchange text messages while being completely anonymous. Aside from video calling, it is possible to watch live streams and organize a private session with a random stranger. Moreover, most video chat platforms come with dedicated mobile apps which allow you to participate in group chats no matter where you are.
Basic chat rules—Useful tips on how to chat with strangers
If you strive for a winning video chatting experience, you will need to understand how to act properly during the session. Learn some useful rules that will allow you to make the most out of your experience and use chat services to the fullest.
Upload a flattering picture to make your profile look natural and engage the users. Blank profiles aren't sought-after among communication-seekers, even if you are engaged in an anonymous chat.
Search for public chat rooms based on your interest. Whether you want to meet new friends or lovers, it would be good if you had something in common.
Try different tones in your conversation and decide which one works for you. You can talk sincerely, flirty, politely, or playfully.
Avoid being assertive. Not all users join such sites to find casual encounters. If you insist on intimacy during the first conversation with a person, you may spoil the first impression.
Think about topics for your conversation beforehand. To avoid awkward silence and let your conversations flow in the right direction, just think about what you will talk about in the random chat room in advance.
How to start chatting?—Random chat tricks
If you want to meet new people on the random chat site, just follow these steps:
Approach only the best websites with excellent reputations. Read the expert reviews and user testimonials to find the best option for you.
Usually, registration is required to access the site. It is completely free, even if you use a paid site. You will need to identify basic information about you such as gender, age, sexual orientation, etc.
Once you complete the process of registration, you can search for a stranger chat of your interest. Both girls and male users can browse the profiles of other users to find someone special.
If you encounter a complete stranger, use the conversation starters to draw attention and set the right flow to your internet chatting.
If you use video calls, make sure you look appealing whether you are talking with a stranger or friends.
In case you want to chat anonymously, make sure you use a nickname in the chat. Avoid using video calls then.
Start chatting—Opening lines for your enjoyable stranger chat
Whether you aim to meet new people or connect with someone special, you will need to properly start a chat. These opening lines will help you engage new friends, make your talk flow, and have an exciting time online.
Hey there! You look super fun.
Wow, you look like a lot of fun.
You must be the most interesting person in the world.
If this chat was your Facebook account, what would be your self-description there?
How can you describe yourself in 3 words?
How do you imagine our real-life meeting?
Do you prefer to talk online or connect with strangers personally?
I would like to start chat with you since I suppose you are an interesting person.
I really like our communication, especially when we make out.
Our nice and clean chat is really awesome! I would like to continue.
Final word—Are chats with strangers worth it?
Whether you are engaged in the free or paid chatroom, you open up the world of pleasant communication and fascinating acquaintances. Regardless of your chatting goals, you can always find a person to talk to. Feel free to register on a dedicated site, but choose the reliable options for your communication experience. Once you have the above-mentioned tips at hand and remember the basic safety rules, you will certainly make the most of your strangers chat journey.